DJRUM - PORTRAIT WITH FIREWOOD
LABEL: R&S
RELEASE DATE: AUG 17TH 2018 FORMAT: LP/DL
'Portrait With Firewood' is Felix's most personal body of work to date, the product of an emotionally turbulent 2017, capturing the range of feelings and emotions he went through in vivid sonic beauty. By putting aside his previous sampleadelic approach he returned to his childhood instrument of the piano as a core starting point.
"It's a confessional record… I realise that's a word mostly used to describe singer/songwriter rather than (largely) instrumental music, but I think it's apt. There's a sort of emotional candour."
Felix is classically trained in the jazz tradition and influenced by the likes of Keith Jarrett and Alice Coltrane. Previously he was shy at the prospect of fans hearing his piano playing, but determined to overcome this fear he has brought forward a new honesty to his work.
"Finding the confidence to work with my own piano improvisations was a big part of that. Once I had figured out how I was going to make the music, it actually fell in to place rather quickly."
Felix's goal was to create something "overwhelmingly beautiful", but also to capture the "inherent melancholy in beauty in all it's impermanance and fragility". He took inspiration and solace from performance artist Marina Abramovic.
"She has an incredibly deep understanding of the human condition, and expresses it in such a poetic way. Many of the themes of her work had particular resonance for me over the course of 2017 as I worked on the album. I was moved to tears on several occasions watching her videos or reading about her work."
Felix collaborated with cellist Zosia Jagodzinska and vocalist Lola Empire. Jagodzinska recorded several takes of improvisations over the track 'Creature' which Felix would chop, pitch and layer into new melodic lines and seed throughout the album.
Felix's new approach expanded to experimentation with field recording, contact micing his beloved piano and purchasing his first hardware synth, all in service of enriching the personal, humane quality of the record.
"Music helps me to communicate the sorts of things that I find almost impossible to put in to words. I think the process for this album has helped me create a more rich and emotionally complex body of work than I have managed before."
01. Unblocked
02. Waters Rising
03. Creature pt.1
04. Creature pt.2
05. Sex
06. Blue Violet
07. Sparrows
08. Showreels Pt.3
09. Blood In My Mouth
Piano performed by Felix Manuel
Cello by Zosia Jagodzinska
Vocals by Lola Empire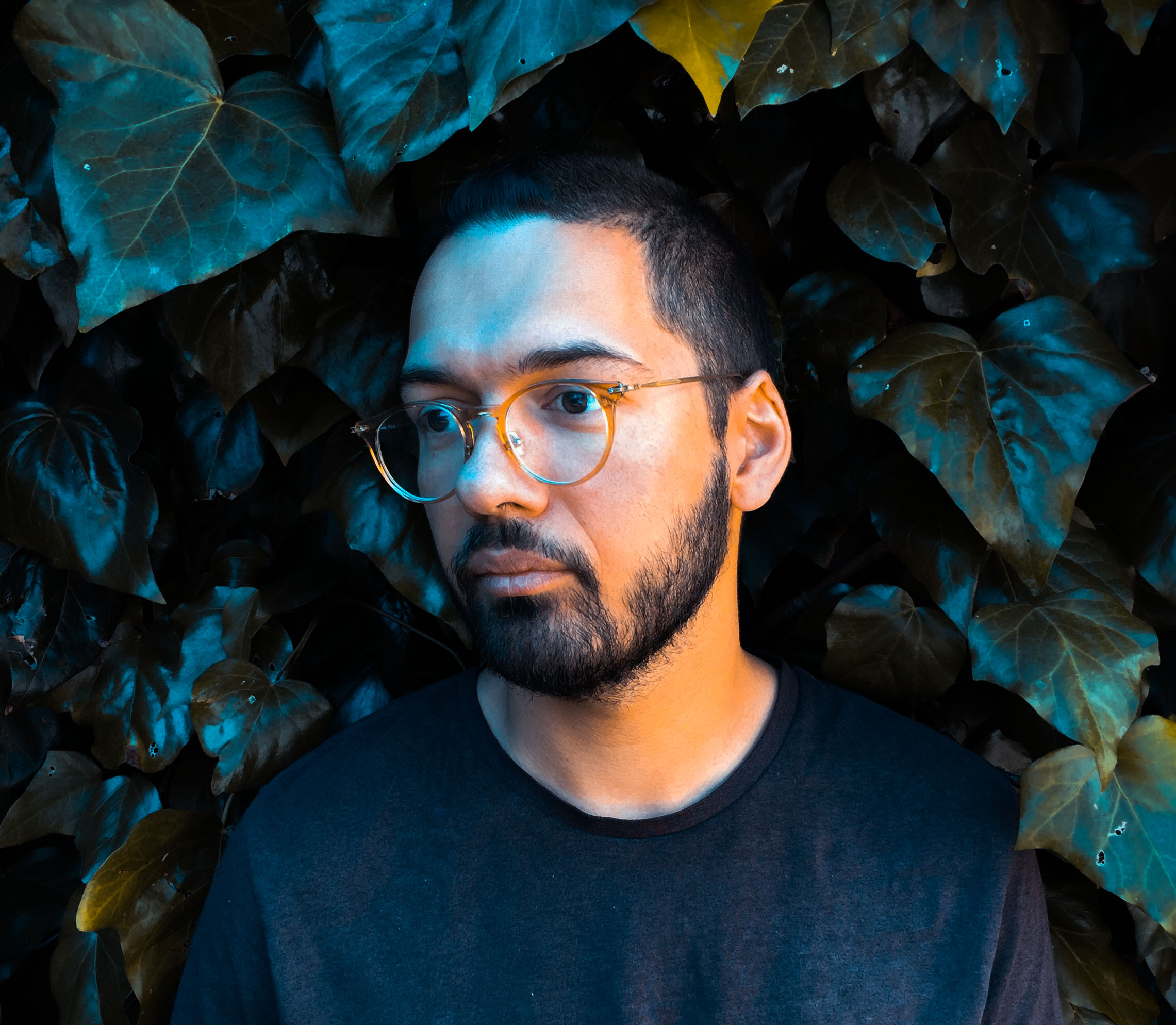 Bio
Felix is a perennially acclaimed underground artist, since his first release in 2010 who's quietly built a list of fans that reads like a who's who of contemporary dance music for his ability to deftly fuse a range of genres from jazz, hip hop and dubstep to ambient and techno.
Genre fluidity has always been a big part of Felix's music, the list of genres he touches on here is extensive: Techno, Ambient, Modern Classical, Jazz, Electronica, Broken Beat, Samba, Dubstep, Jungle, Footwork, DnB, Triphop, Gabba and Electro. A keen listener of all things new and old, whether it be singer and composer Meredith Monk, early sacred music like Palestrina, John Cage's solo piano works or more laterly the rhymic experimentation of the artists on Livity Sound or Illian Tape his talent is in effortlessly combining his influences into a completely personal and bewitching aesthetic all of his own.